Redefining Release
of Information
With a highly-trained staff and intuitive, easy-to-use software, we provide the most efficient and cost-effective release of information services in the health information industry.
Earn More with Less.
Share ROI
Utilize your internal staffing resources to simplify the ROI process while providing an opportunity to increase revenue.
Focus on Patient Care, Not Paperwork.
Remote ROI
Let us do the heavy lifting and be completely responsible to submit and process patient record requests.
Release of Information
A proactive approach to accurate and secure ROI.
RecordQuest has combined decades of experience and software engineering to provide unique release of information (ROI) services. With a simple, ROI compliance-centric software platform incorporating HIPAA/HITECH requirements to guide you through your record request submission and release process.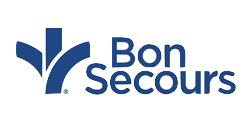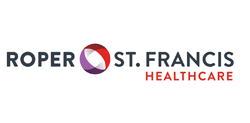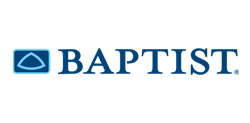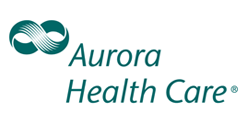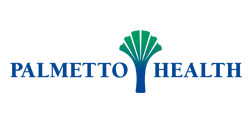 0
+
Over 1 million compliant records released and counting.
Test Drive the RecordQuest Platform
Kick the tires. Check the lights. Look under the hood. Take it for a spin around the block. Discover why so many healthcare professionals are switching to RecordQuest for their health information needs.