COMPLIANCE
STAY ON THE RIGHT PATH
With ever-changing healthcare guidelines and the demanding standards for how organizations must follow them, being compliant can get lost in the shuffle. Let RecordQuest solve your patient compliance concerns.
A step-by-step intuitive guide for compliance.
Our ROI software platform takes the guesswork out of compliance, guiding you through a compliant ROI process with multiple built-in checks and balances to ensure each release processed is accurate and adheres to HIPAA/HITECH compliance requirements.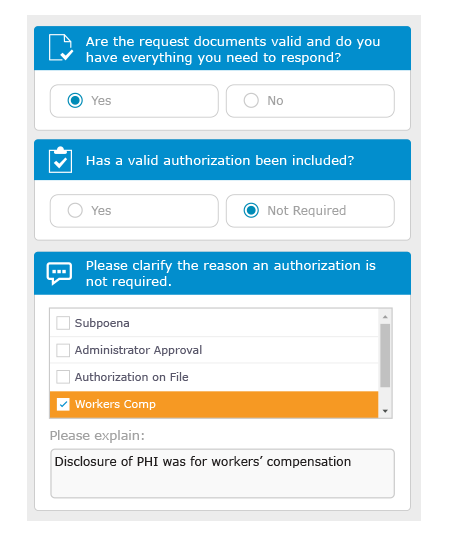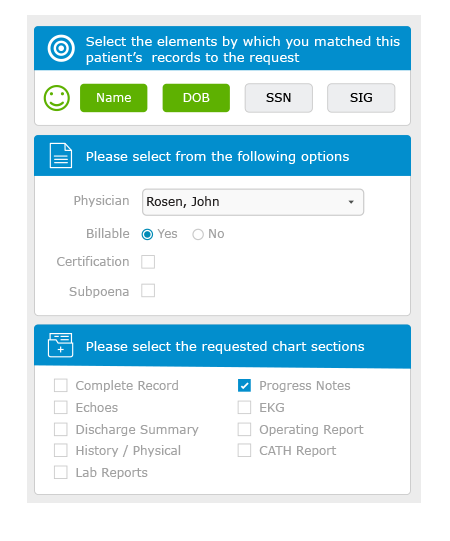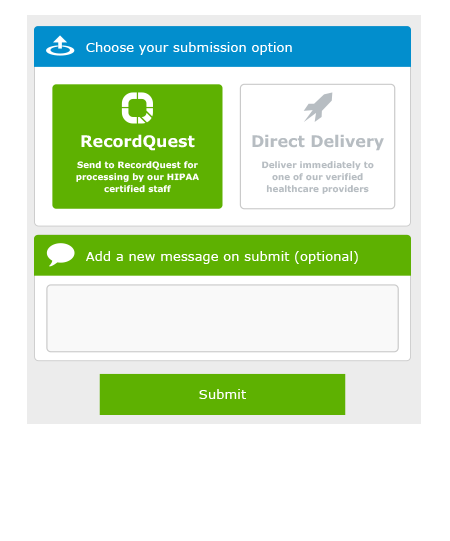 Monitor users and account activity.
Limiting access and users to patient PHI is a vital part of being compliant. Our platform allows you to add, remove, or edit any user and assign a particular user to designated facilities. We capture every user action and activity for an improved accounting of disclosure.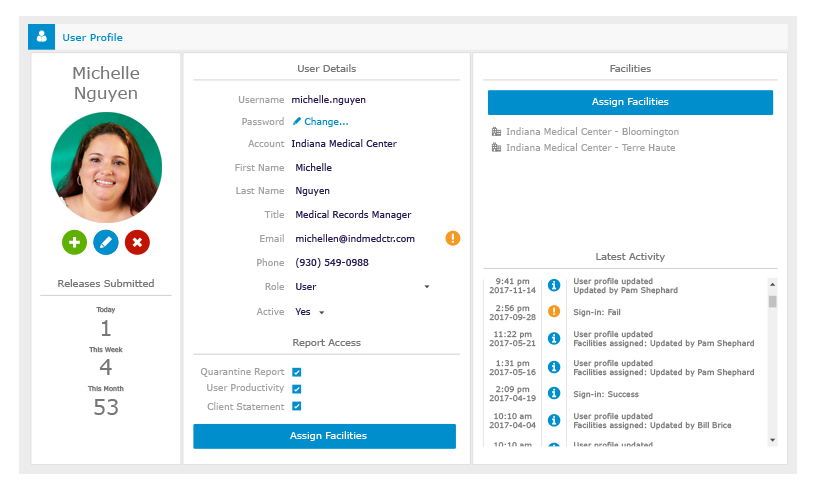 Test Drive the RecordQuest Platform
Kick the tires. Check the lights. Look under the hood. Take it for a spin around the block.Discover why so many healthcare professionals areswitching to RecordQuest for their health information needs.