Request Portal
REDUCE ADMIN TIME
Patients and third parties can now submit secure, release of information requests online. Once uploaded, they're available in the queue, ready to be processed.
Automation with a purpose.
Traditional and often unreliable request methods, such as faxing, mailing, and phone calls are no longer needed when receiving requests. Requesters enter basic information and upload required documents minimizing data entry while automating request delivery.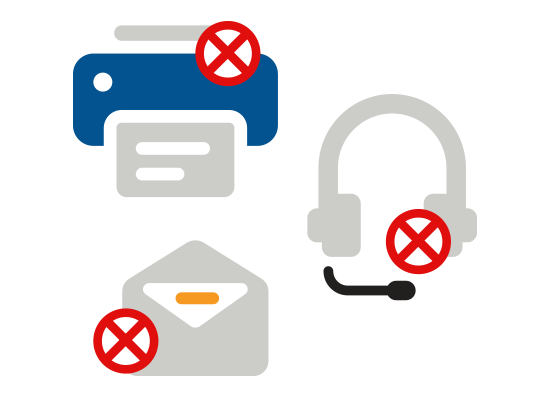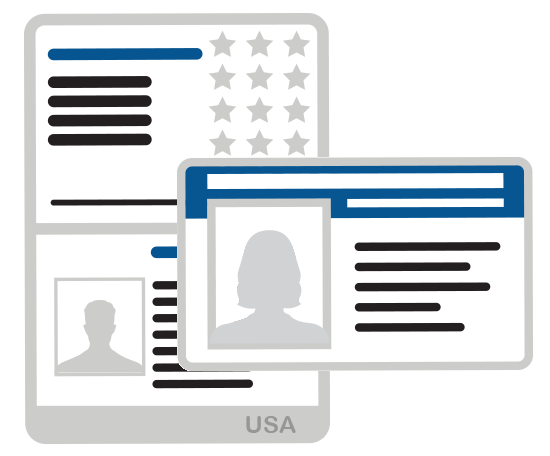 Integrated Patient Verification.
Patients can upload or take photos of identification documentation, such as a driver's license or passport simplifying the verification process.
Receipt Acknowledgement.
A downloadable acknowledgment provides the requester with a tracking number and time-stamped request documents assuring them their request was received. Often a necessary requirement for subpoenas.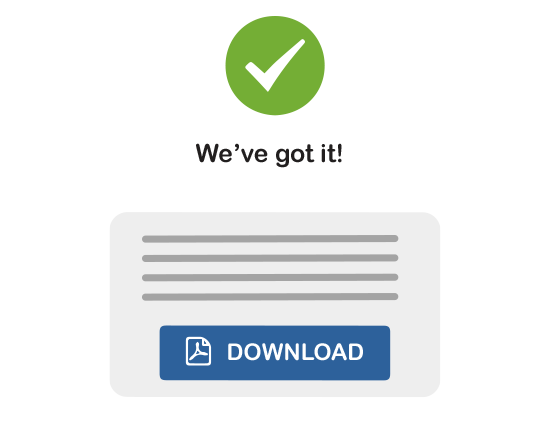 Test Drive the RecordQuest Platform
Kick the tires. Check the lights. Look under the hood. Take it for a spin around the block.Discover why so many healthcare professionals areswitching to RecordQuest for their health information needs.