Response Time
FAST & ACCURATE
24-Hour Release Process.
Our talented ROI specialists accurately review and process your requests within 24 hours. View the entire journey of a request to see each step of the ROI process, down to the minute.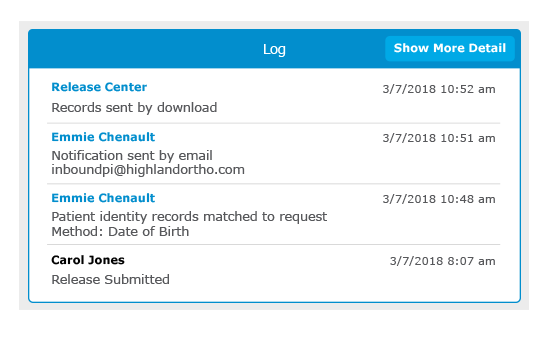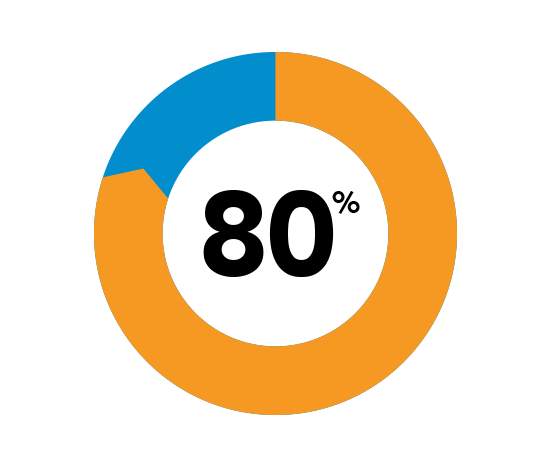 Maximize your time to save money and your sanity.
Our service can save your facility up to 80% of the time to process a request. This time-savings can be used for allocating staff for other vital duties and responsibilities within the facility or office.
Test Drive the RecordQuest Platform
Kick the tires. Check the lights. Look under the hood. Take it for a spin around the block.Discover why so many healthcare professionals areswitching to RecordQuest for their health information needs.